Product Description
Window Cling, Window Decal

Window Clings are usually printed on either white or clear static cling vinyl, depending on whether the cling is to be viewed and applied from the outside or the inside of a store window. White cling is normally used for outside viewing and installations. Clear static cling is for inside installations,

Materials available:
--Clear satic cling(printed reverse to adhere to inside of window)
--White back satic cling
Our static window clings are great for your retail storefront or windows.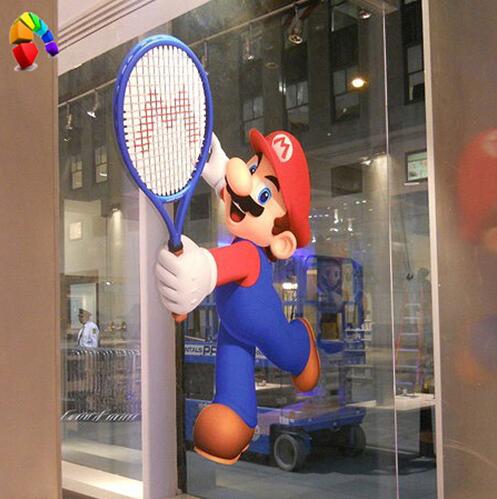 What we can offer:

·100% Good Quality - Quality is the most important issue in trade business, we always keep it as NO.1 position for clients.
·100% lowest prices - We always give the best prices for good long term cooperation relations especially for old clients.
·Fast reply service - We normally reply within 5 minites.
·Flexible working way - We can communicate well and solve problem well when happen any problem.
·Good after-sale service - We have special collegues to follow up the business when deal is done.