Product Description
1. Material:Transparent PVC with static
It is easy removed. Use no glue and will not harm anything they touch.
2. Suitable for any smooth place such as window, glass, wall etc
3. We print all statics on durable, high quality pvc or vinyl film
4. Various sizes and designs are available
5. Silk -screen ink or UV ink resistant so your message doesn't fade or lose its original luster
6. OEM designs are welcome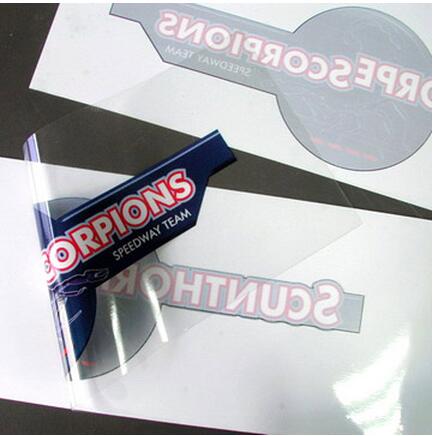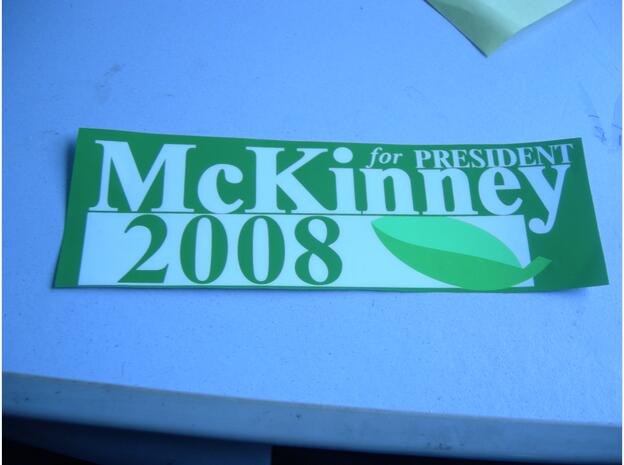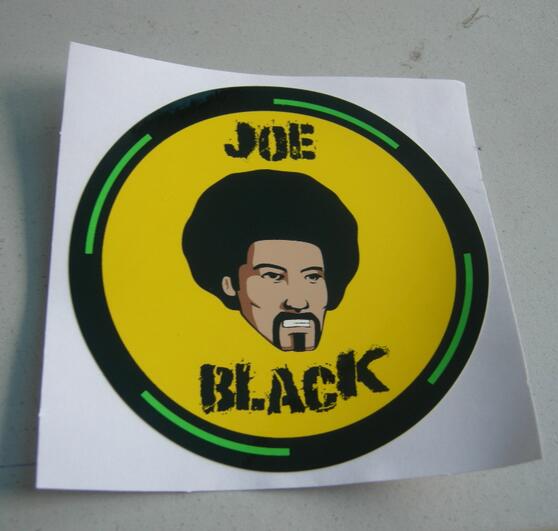 What we can offer:

·100% Good Quality - Quality is the most important issue in trade business, we always keep it as NO.1 position for clients.
·100% lowest prices - We always give the best prices for good long term cooperation relations especially for old clients.
·Fast reply service - We normally reply within 5 minites.
·Flexible working way - We can communicate well and solve problem well when happen any problem.
·Good after-sale service - We have special collegues to follow up the business when deal is done.