Magnetic Car Bows-Color(xx.xx.xx)
· Car Bows "color" "Size" Quality Product
· Heavy-duty Magnetic base with scratch-resistant finish
· Dimensions:30" wide with two 30" long X 4 ½" wide tails.
· Made of high quality weather resistant/waterproof vinyl
· Designed to be used either indoor or outdoors
Take the following product picture as an example, all car bow can be customized.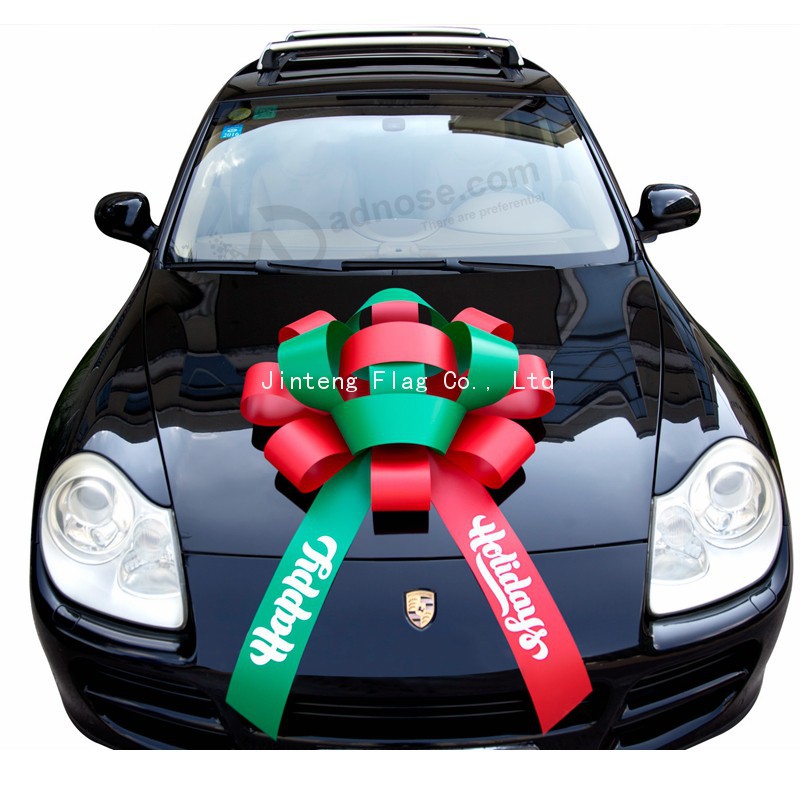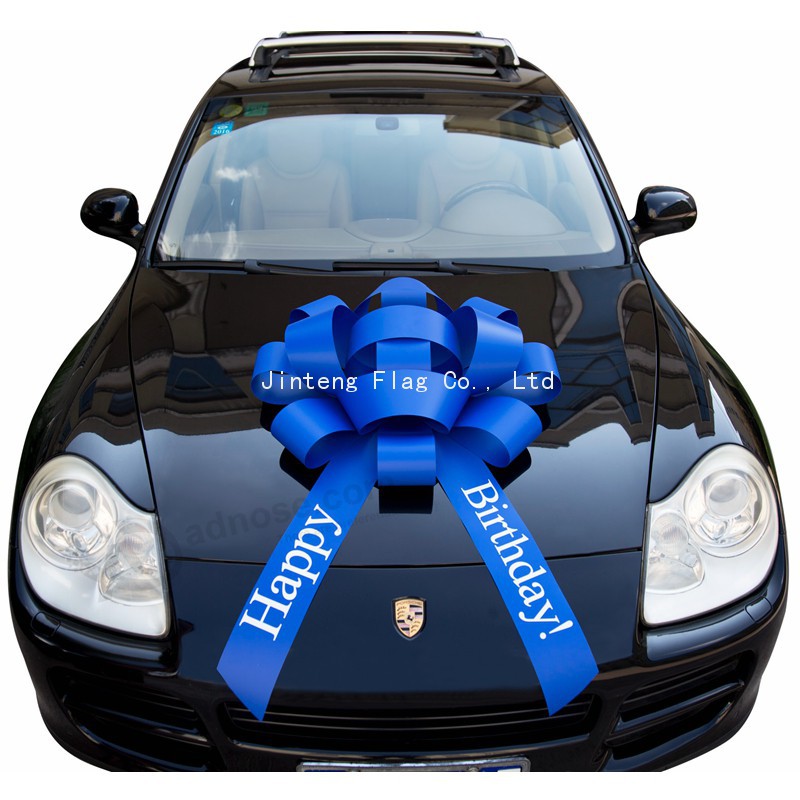 What we can offer:
·100% Good Quality - Quality is the most important issue in trade business, we always keep it as NO.1 position for clients.
·100% lowest prices - We always give the best prices for good long term cooperation relations especially for old clients.
·Fast reply service - We normally reply within 5 minites.
·Flexible working way - We can communicate well and solve problem well when happen any problem.
·Good after-sale service - We have special collegues to follow up the business when deal is done.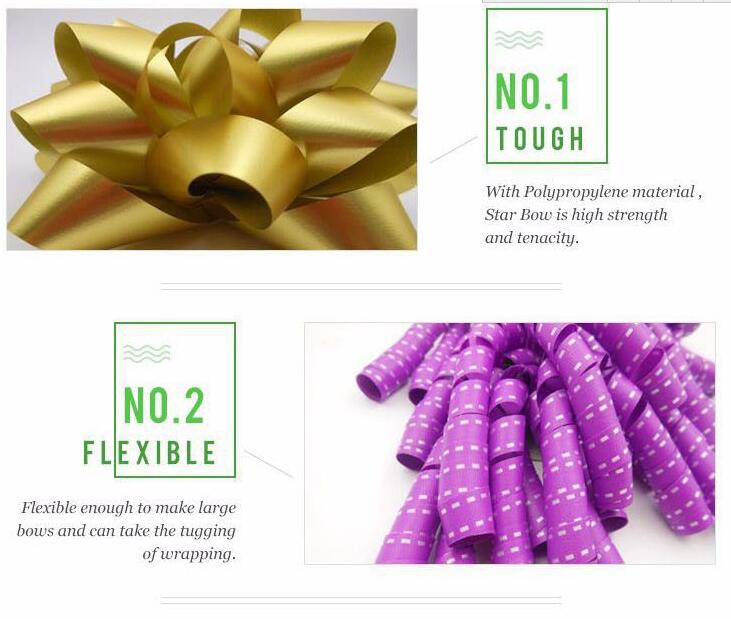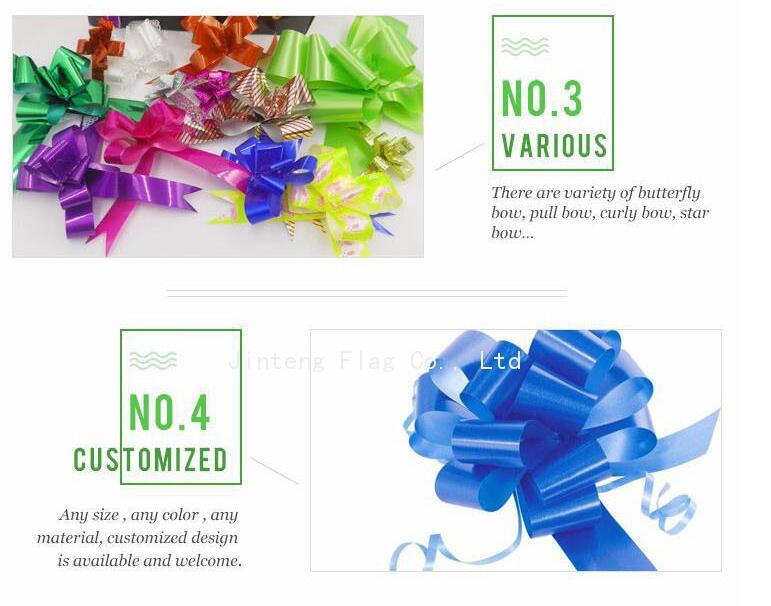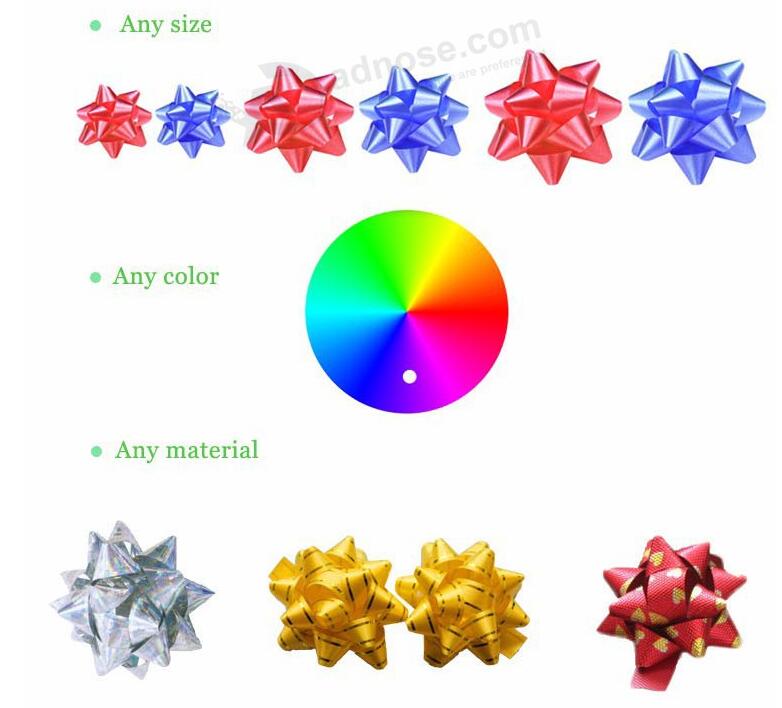 Shipping and Payment
·Item location: China
·Handling time: Will usually ship within 2 days of receiving cleared payment.
·Payment details: Visa etc.
·Shipping: DHL
·Freight is calculated with reference to the rules of the official website of DHL, if in doubt, can consult our online customer service
·Please note that custom orders do not ship out same day. Please check description of products for production times.
·Our online shipping calculator will not give actual shipping charges for custom orders.
Order process consists of weighing each order and is not done until the products is ready to ship.
·Actual shipping charges may vary from those displayed on the web.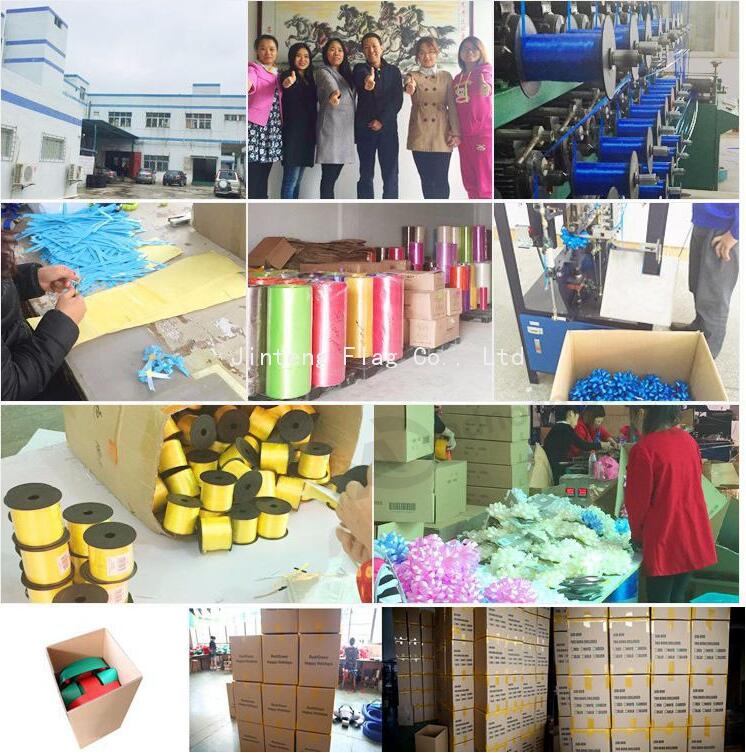 THE CUSTOMDESIGNS ARE AVAILABLE! PLEASE SEND US AN INQUIRY!