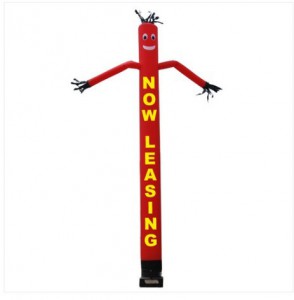 We are a professional manufactur of air dancers and other related products.
Now we have many of air dancers for sale.
Our products are very popular in Europe and mainly used in outdoor activities.
We still have air archs, air ballon and more products with best price waiting for you.